Powerful strategies & practical tools to help you regain your confidence & calmly navigate the emotionally choppy waters of your fertility experience.


You remember the fun you used to have, the friends you couldn't live without, and the partner you were so
connected to.
Right now it all just feels so…. distant.
Because all you can think about is your next pregnancy test, appointment with your doctor, barrage of treatments,
or tea to try. And you feel so emotionally depleted from the ups and downs. You're exhausted, miserable and lonely. 
But even after riding the emotional rollercoaster, your hopes of having a baby haven't faded.
It's only your spark that's faded.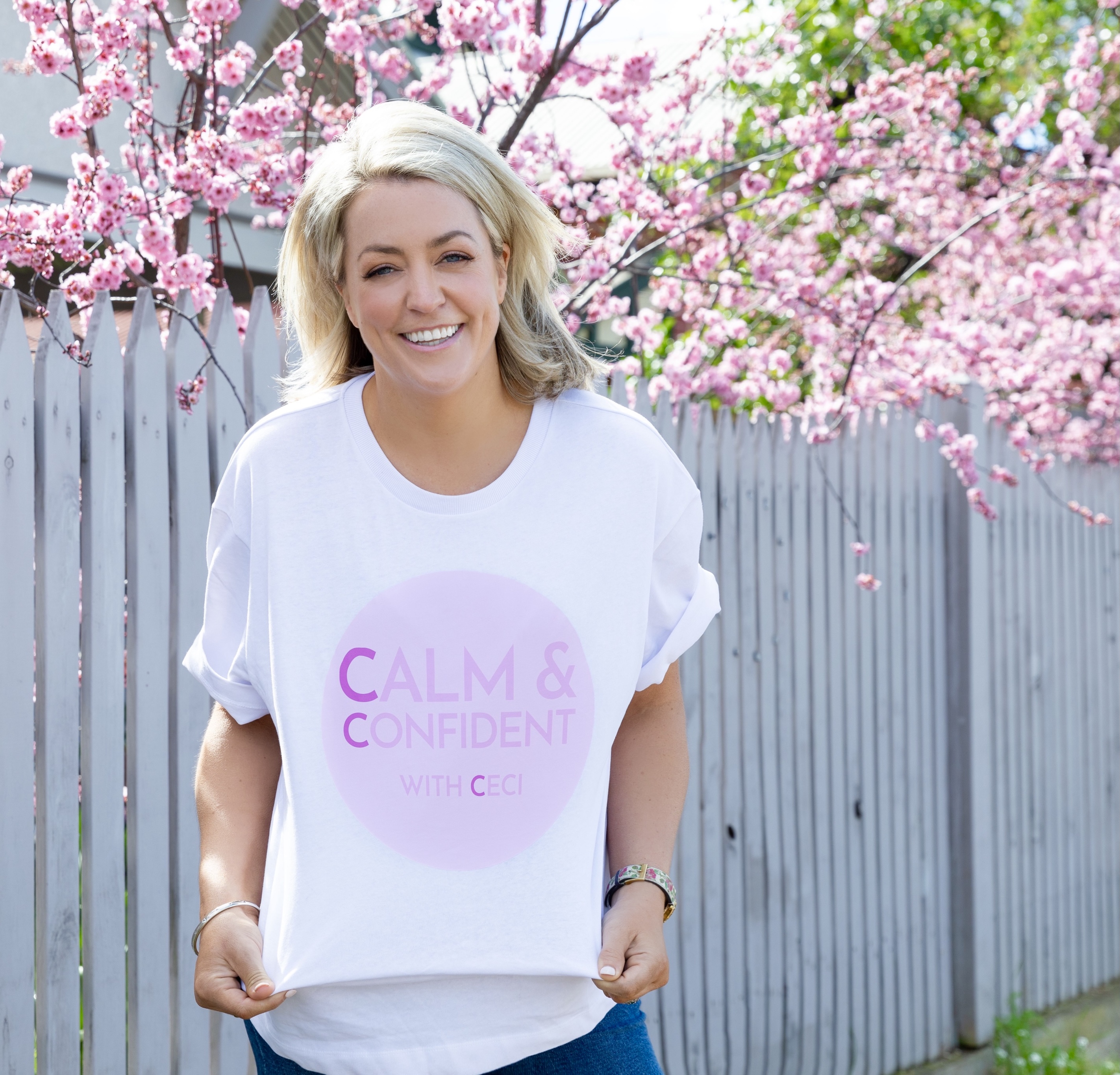 Isn't it time we rewrote the narrative around your fertility story?
...because yes, taking better care of your 'whole' self, so that your emotional wellbeing is just as important as your fertility treatment.
...you deserve to feel confident and in control of your life again.
...you don't have to place your life on hold while you're trying to have a baby.
...and it's possible to set healthy boundaries in your relationships, advocate for what you need, and learn to prioritise your mental health.
The good news is that there are effective ​​emotional wellbeing strategies, routines, tips and resources. Sometimes we just need the right person to show us how to keep putting one foot in front of the other.
Take my hand and let's do this together.
Hello, I'm Ceci. Certified Fertility Coach. Mum of 3. Emotional cheerleader. Fertility survivor.


I feel a little crushed every time a woman tells me that she's knee-deep in the fertility trenches.
Because I know the bumpy road she's on and the devastating emotional crashes she faces. The friends who will think she's avoiding them. The events she will miss. The things she'll think she has to apologise for. The constant exhaustion from putting on a brave face and rebounding from triggers.
We're told a lot of things about our fertility diagnosis. But no one talks about the rest of you; the 'whole' person. What's missing in the fertility process is emotional care. And what you've probably discovered by now, is that the fertility journey is as much an emotional journey as a physical one.
Here's what I know from working with hundreds of women - the one thing we can control is our emotional health.
With the right support, tools, skills and coping mechanisms, you have the ability to dramatically reduce your stress and live calmly and confidently as you're trying to have a baby.
My intention is to provide a voice that normalises, grounds and empowers you out of your current thinking and into a new state of wellbeing. To help you manage emotions, family and friends and thoughts at every stage.
And most of all, I want to help you take care of yourself – on good days, and on bad days when it all feels so hard and unfair. 




What exactly does CALM & CONFIDENT feel like?
▪️ Have full confidence that you're supporting your mind-body connection as you're trying to have a baby.
▪️ Call on your relaxation response when things feel overwhelming.
▪️ Develop coping skills for dealing with your partner, family and friends. 
▪️ Have the clarity and emotional strength to make difficult decisions. 
▪️ Feel confident advocating for yourself with your medical team.
▪️ Know you can emotionally handle whatever your fertility experience throws at you.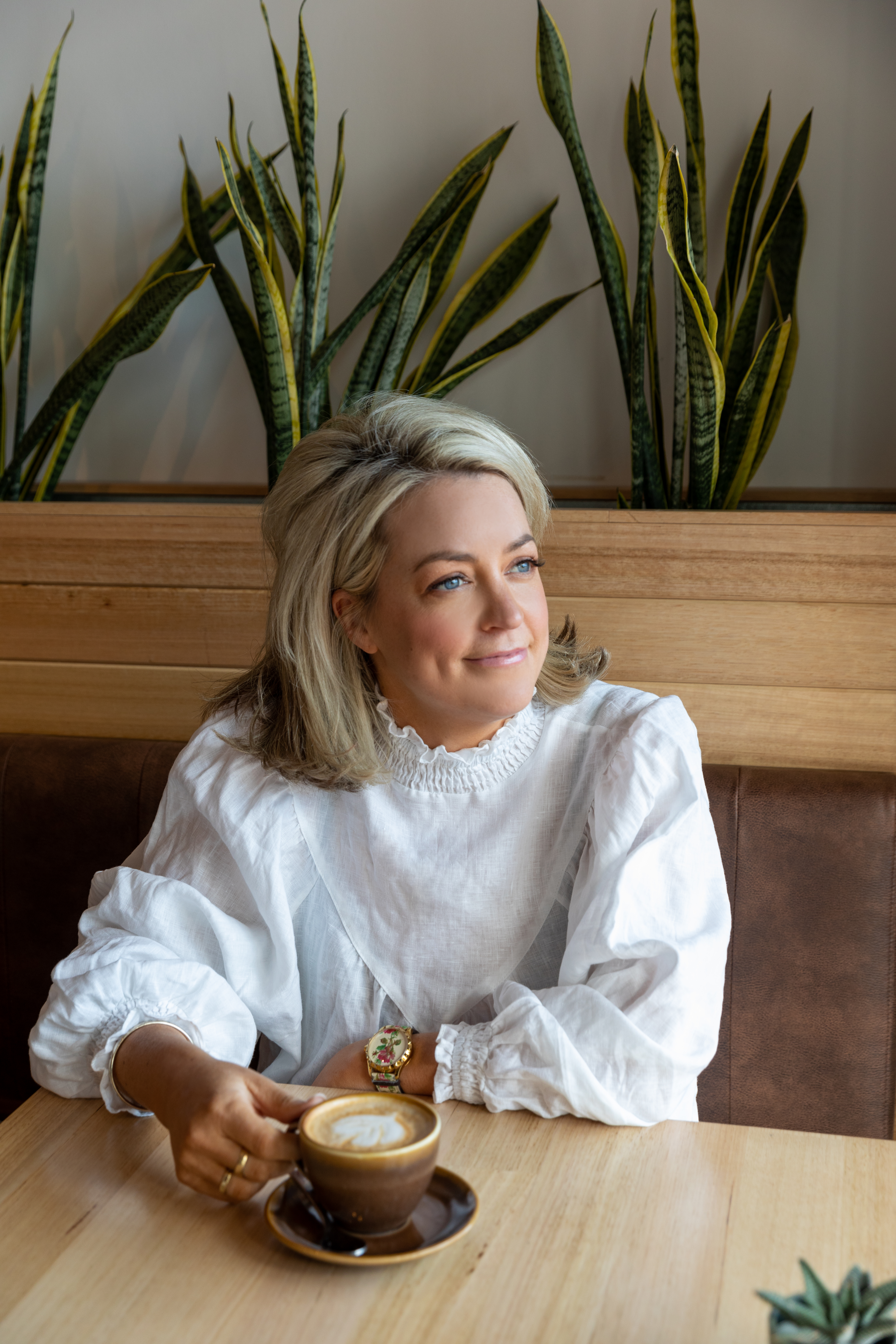 This self-paced course consists of 8 video modules, specifically designed to step you through all the strategies, tools and resources you need to stay emotionally healthy on your fertility journey. PLUS a one hour 1:1 coaching session with me.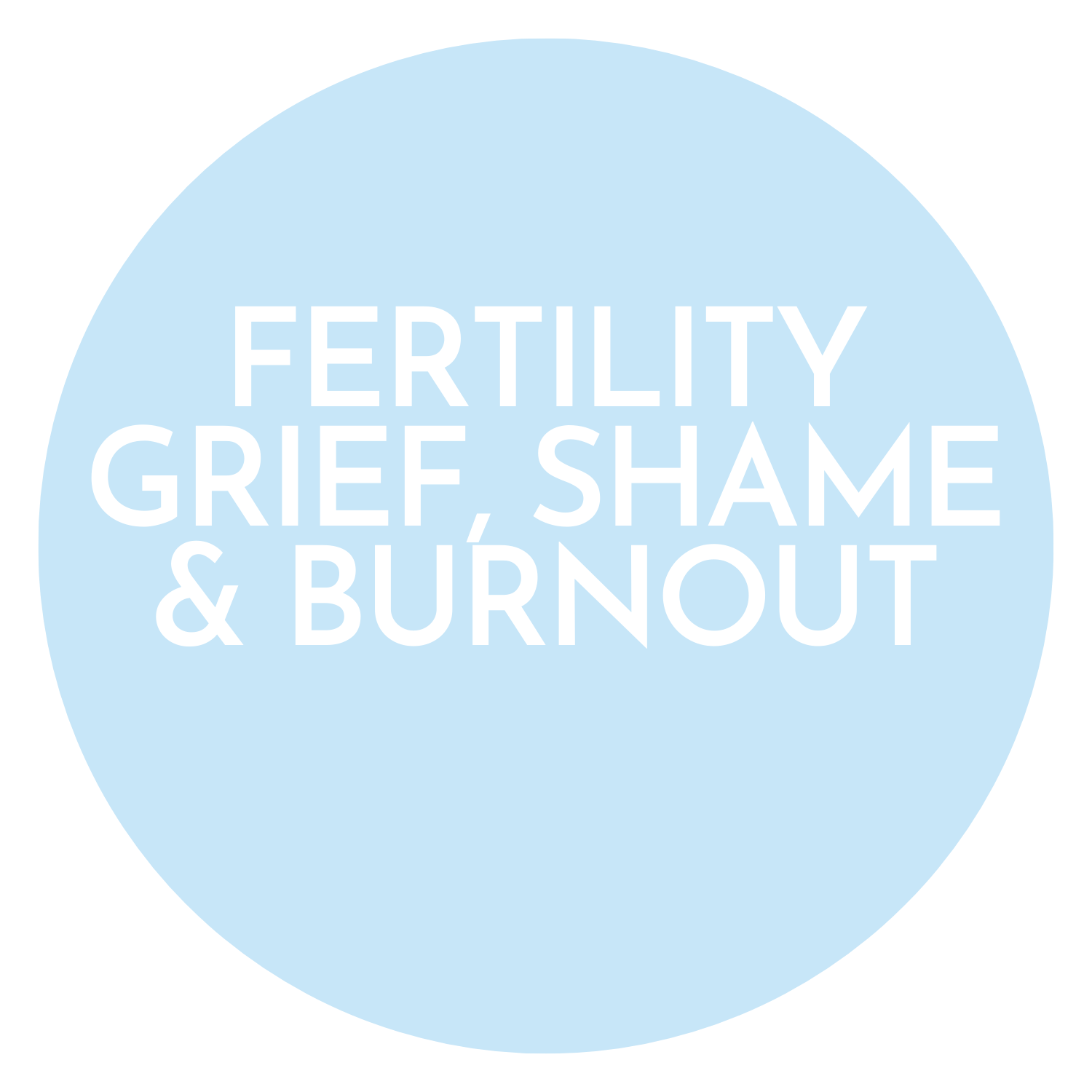 Loss, exhaustion, shame and self-blame. We're going to acknowledge these negative emotions, normalise them, and learn how to move past them.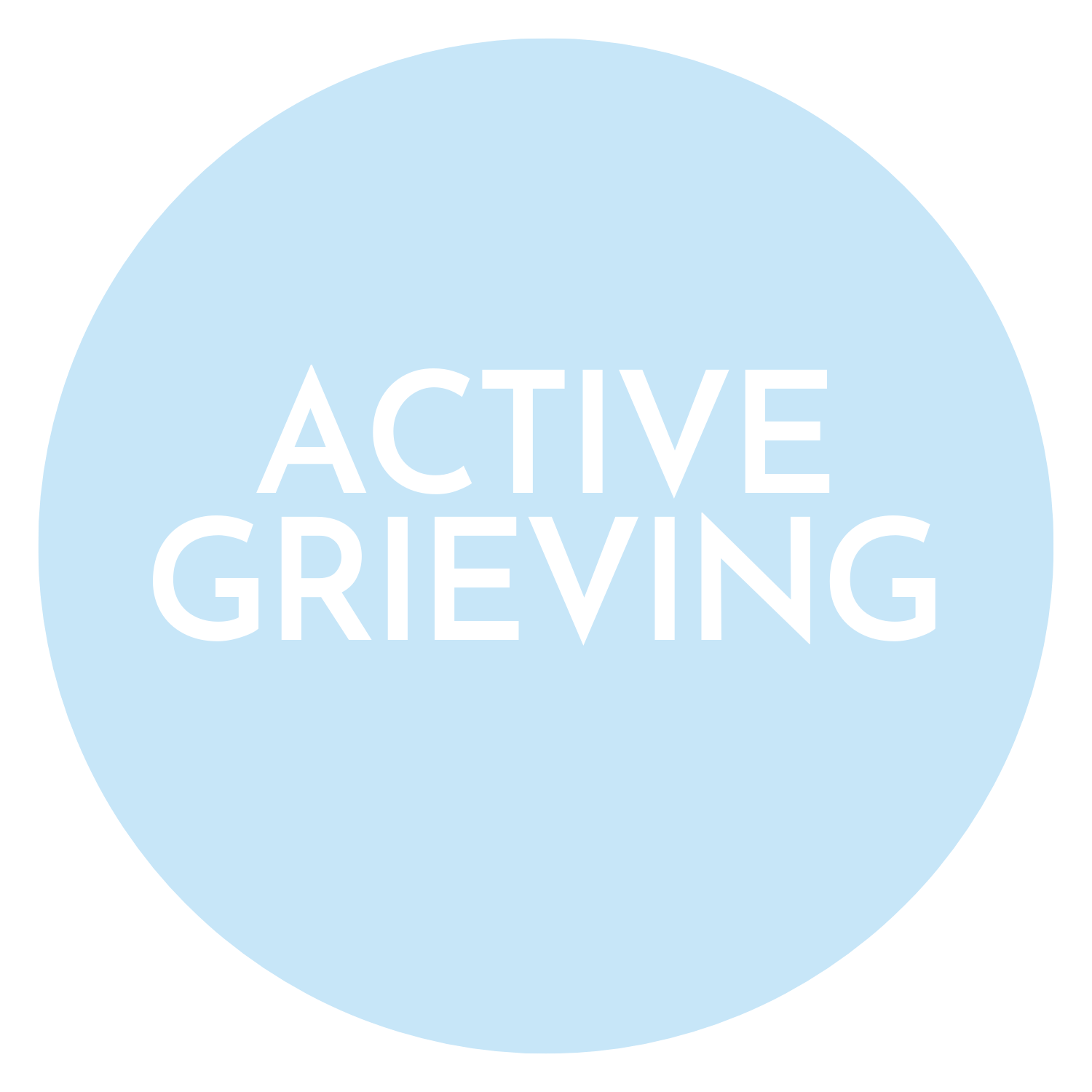 Learn how to grieve actively and put yourself on the path to healing so that you can feel the pain, but feel less suffering through this process.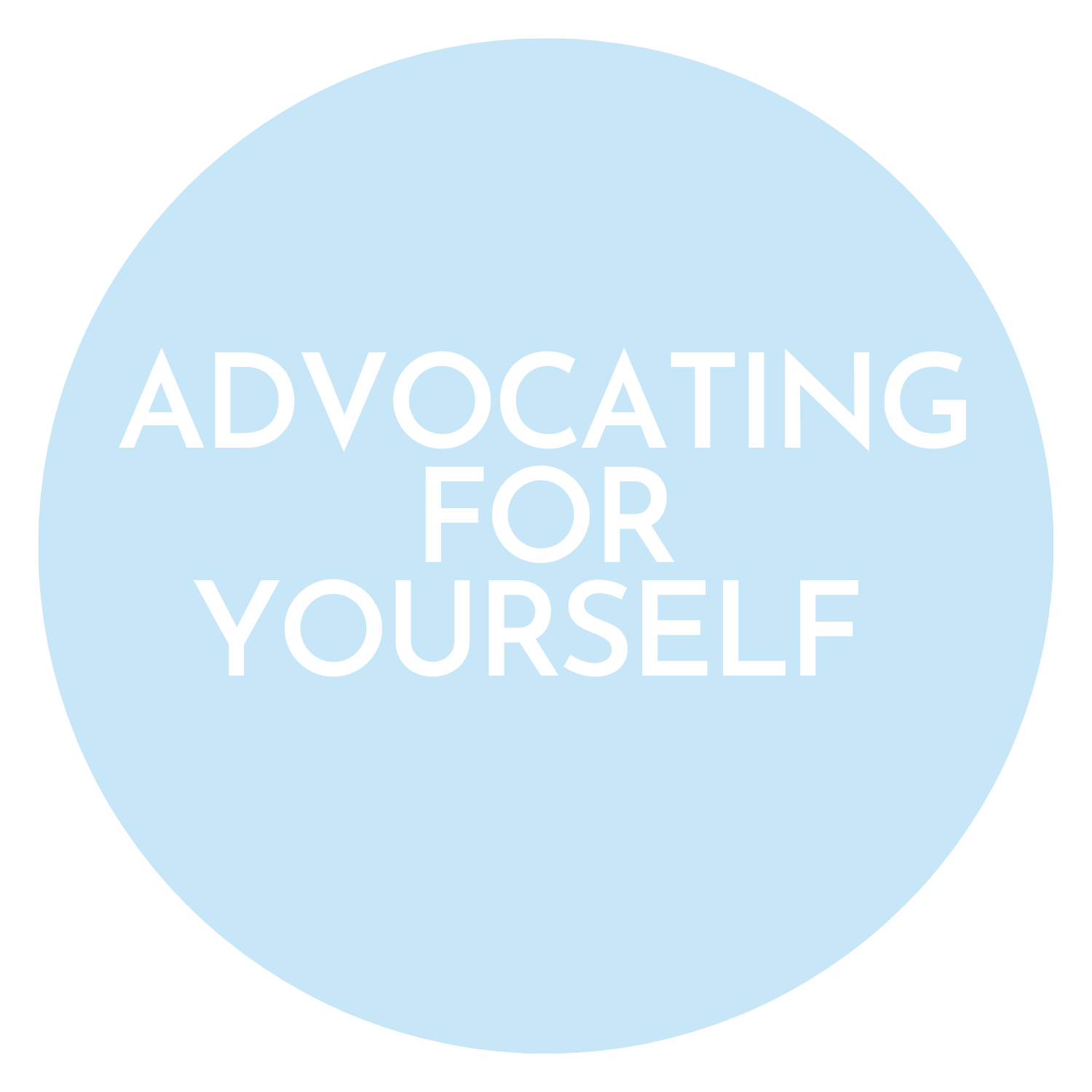 Know how to advocate for yourself with confidence when speaking with your medical team. Be confident to stand up for your needs, ask questions, and demand options and second opinions.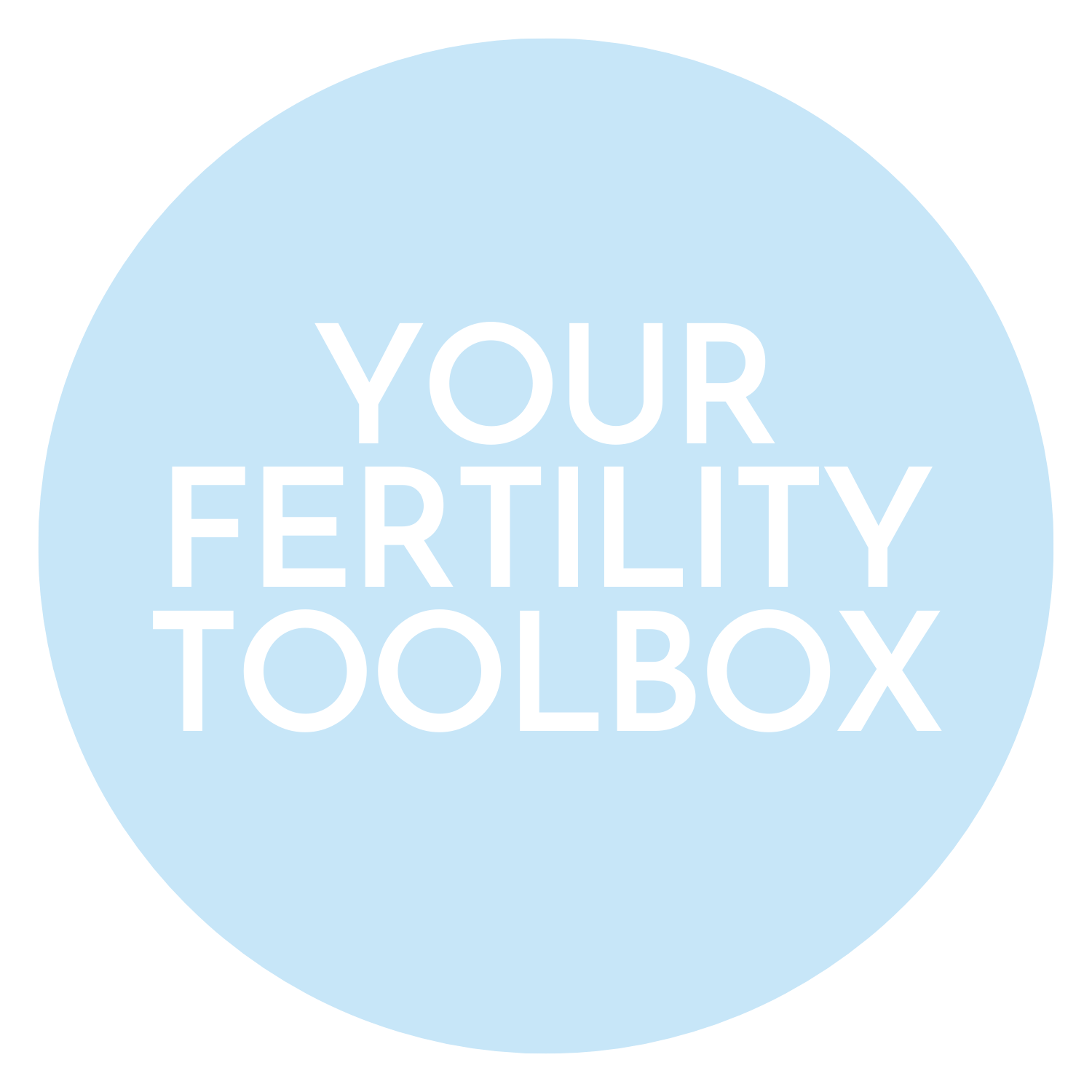 Using a mind-body approach, we're going to reintroduce a sense of control and calm into an uncertain process. Inside your toolbox, you'll find concrete techniques and coping mechanisms.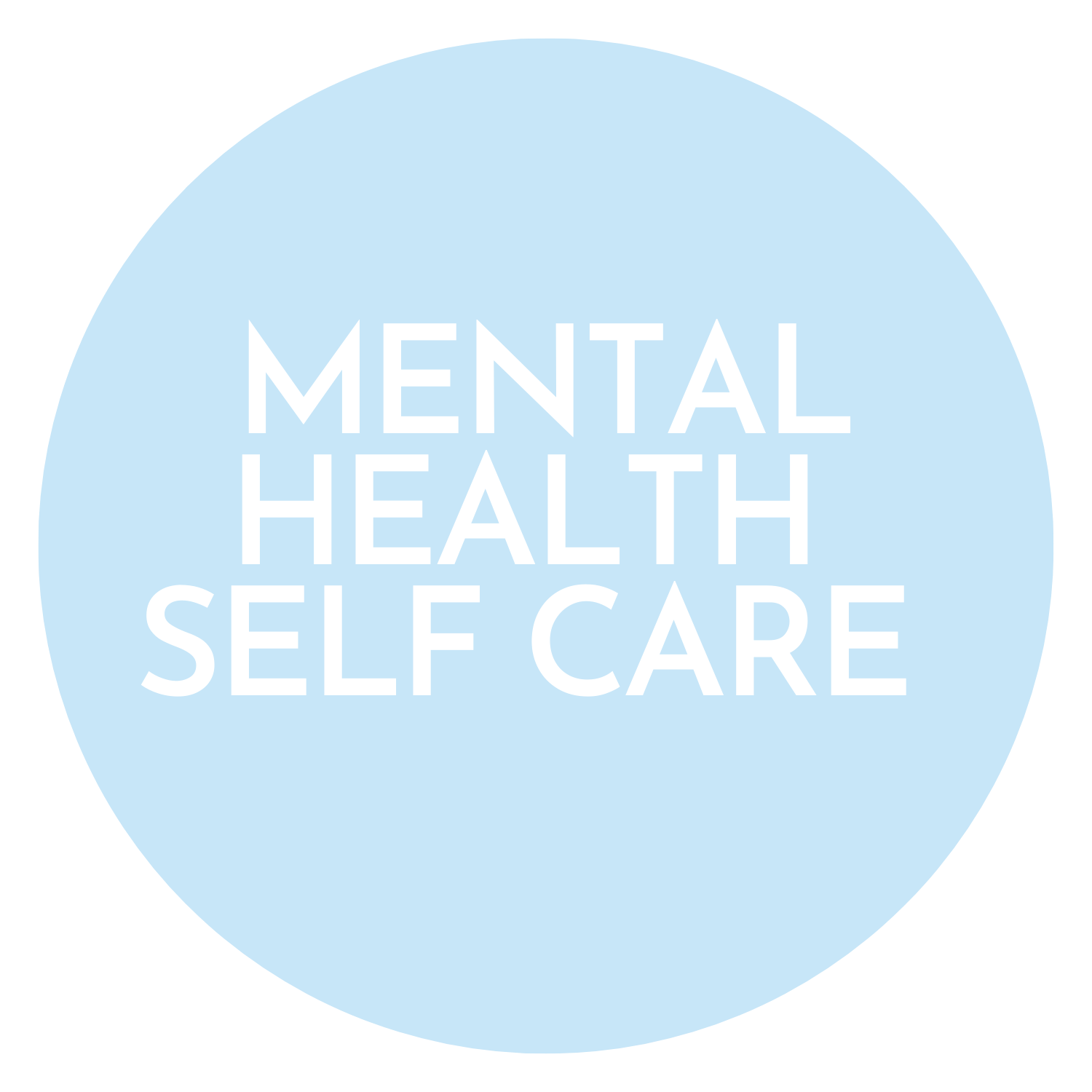 What do boundaries and being assertive look like? How do we cultivate a positive mindset and build powerful daily routines around self care? The answers are all inside this module.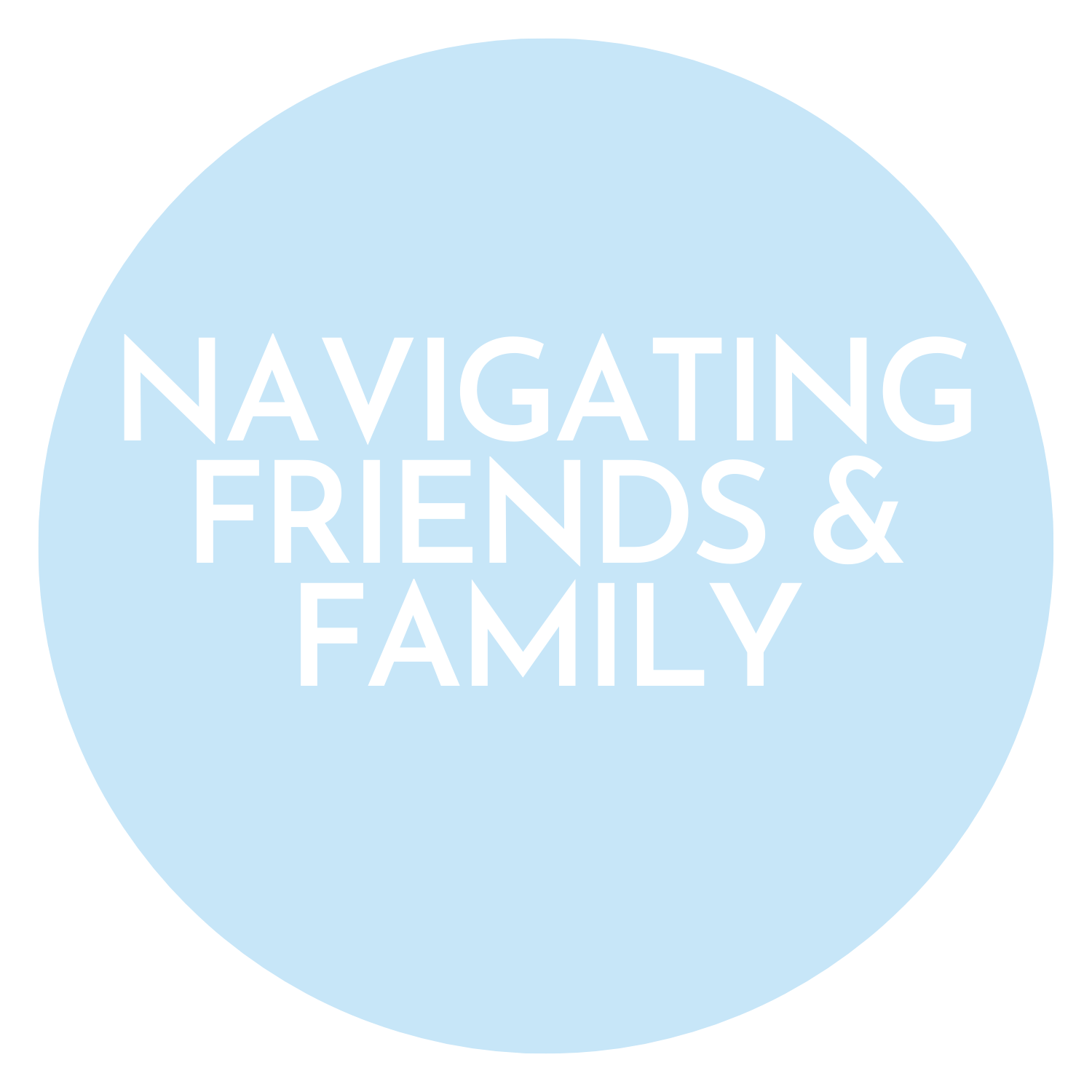 This is all about setting boundaries and doing some careful relationship management. It can be the most tricky thing to do but also the most powerful when it comes to self-care.You'll walk away with confidence and responses to manage difficult situations, along with some reminders around normalising boundaries.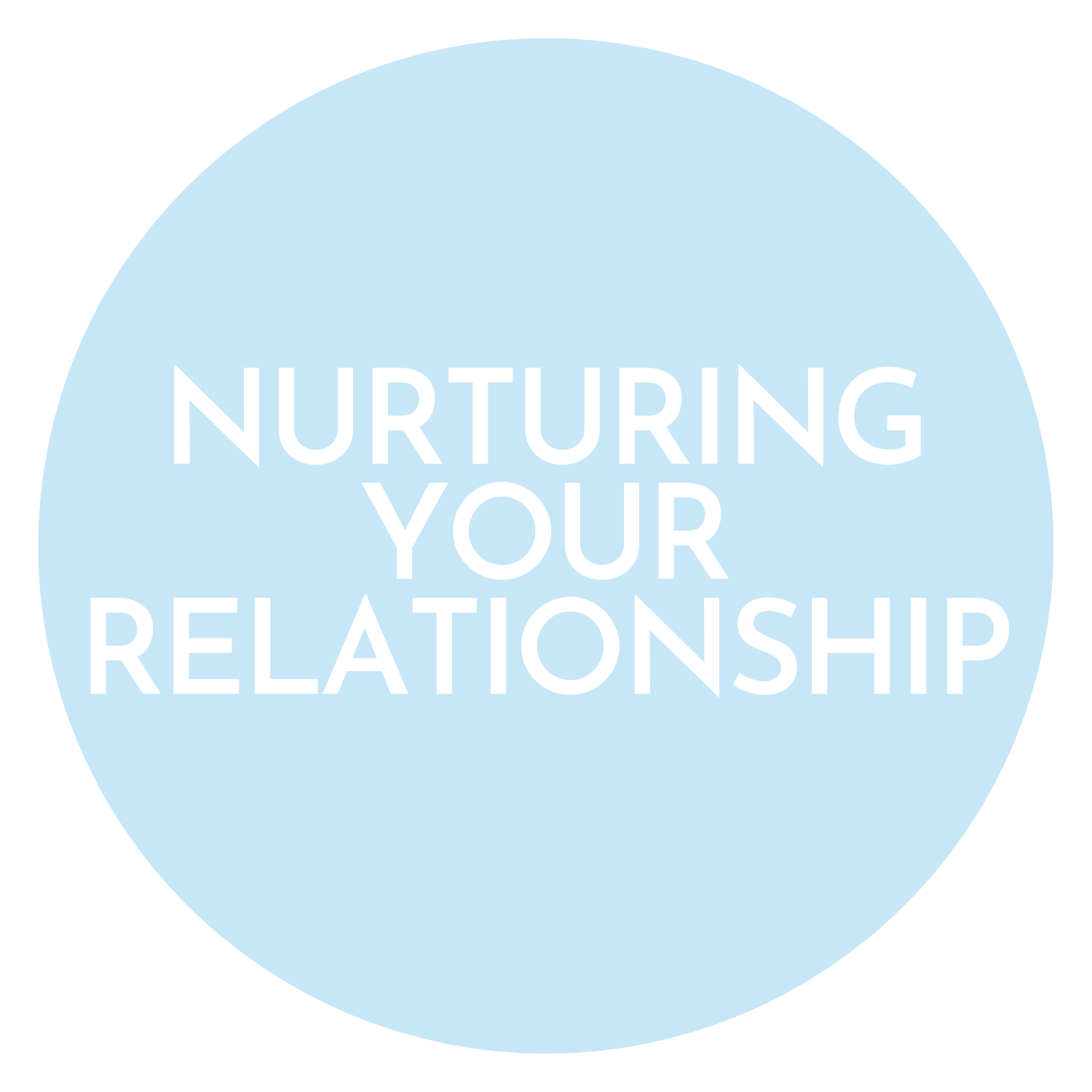 Going through a fertility struggle can create enormous pressure on your relationship, draining intimacy and depleting your emotional resources. In this module we're focusing on navigating disappointment, stress, fears, and financial pressures together, while exploring steps you can take to stay strong together.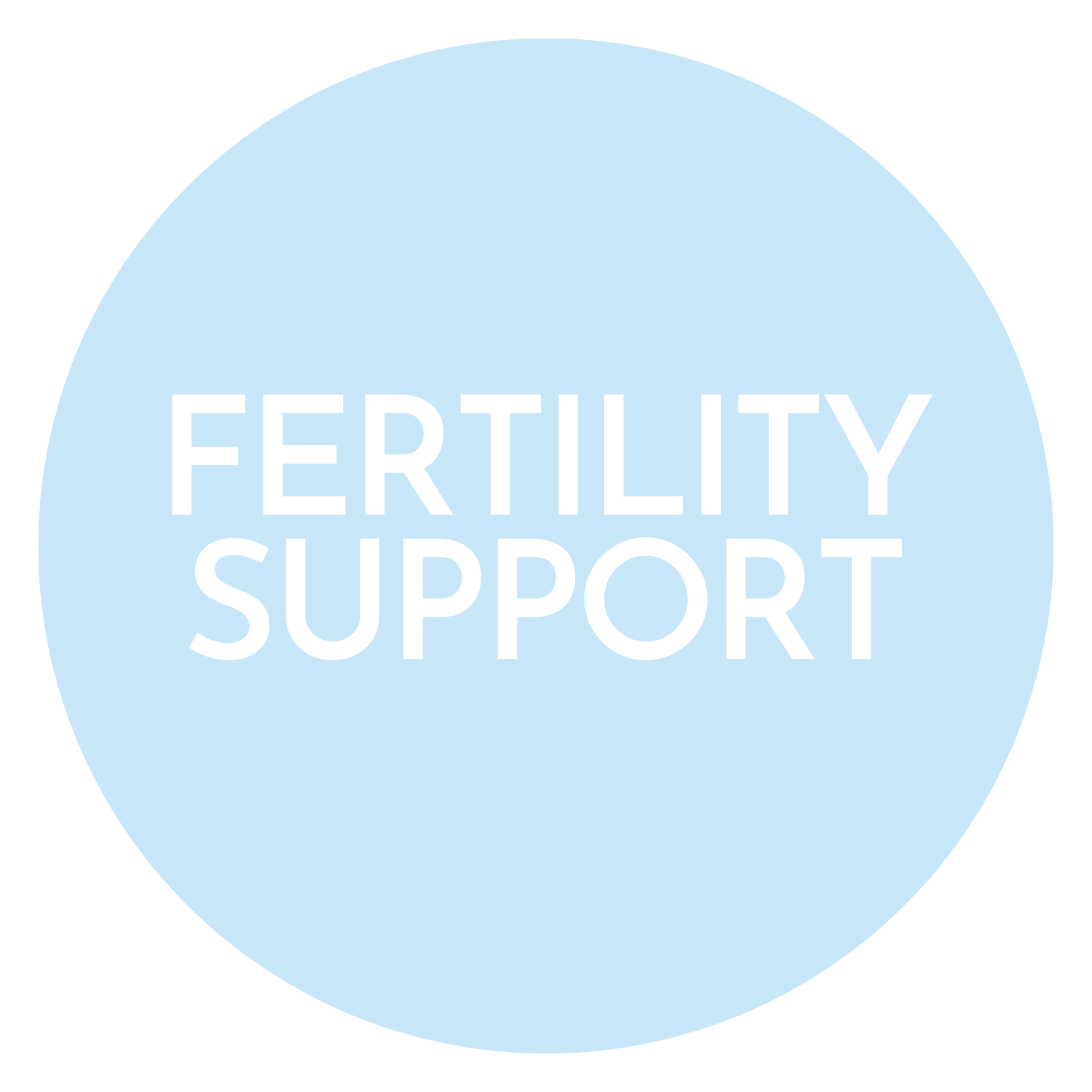 You and your feelings aren't a burden. Connecting with others who understand what you're going through is the final piece of the puzzle.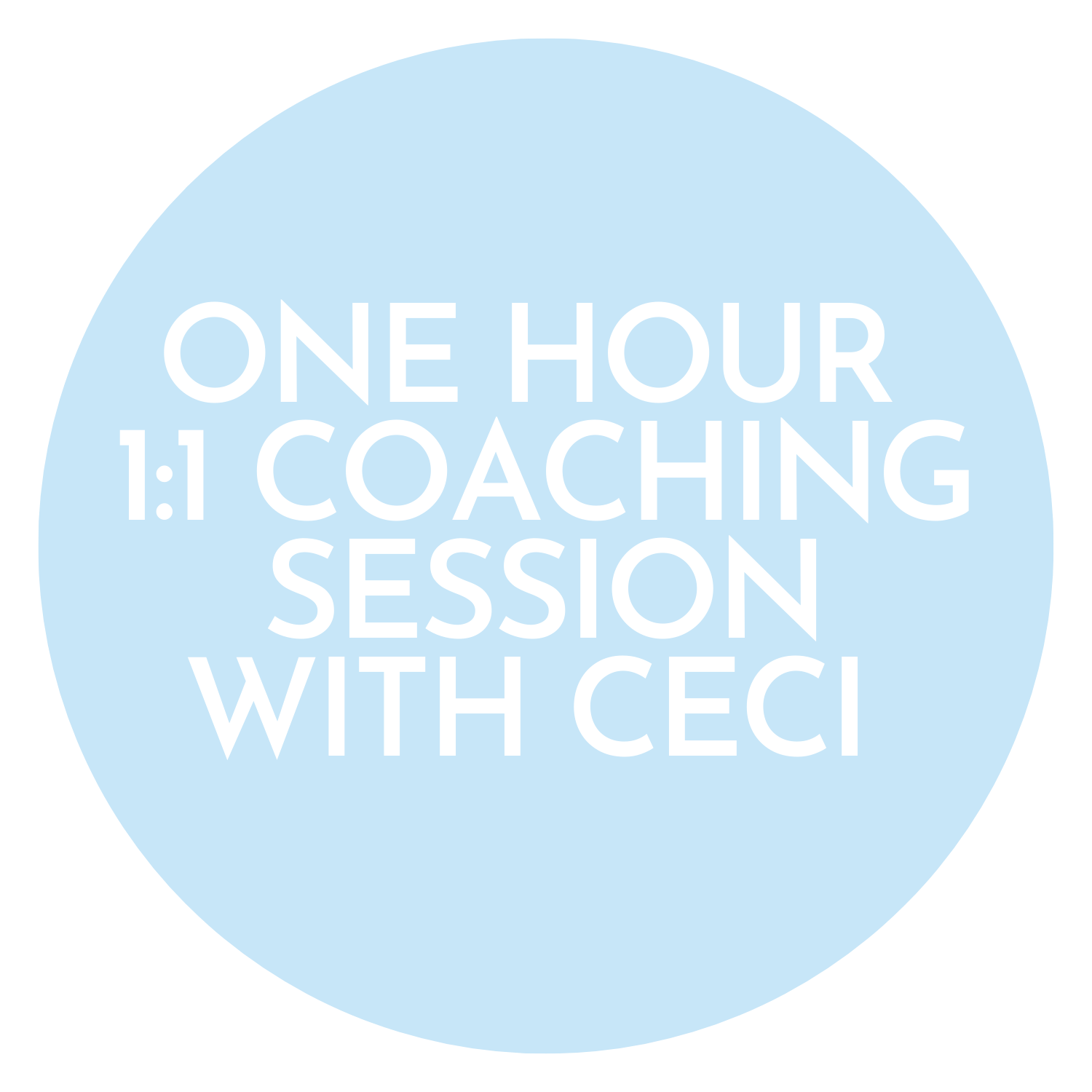 Once you've worked your way through all the modules and have all my strategies on board, you'll book in your one hour 1:1 coaching session with me. The course modules + personalised coaching = a calm and confident you.
FREQUENTLY ASKED QUESTIONS:
Will I receive personal coaching from Ceci?
Yes. This is a self-guided course based on the work I do with my clients in my 1:1 coaching. Once you've completed the course you will be able to book your 1:1 coaching session with Ceci to talk more specifically about your situation.
What's not covered in the course?
The information provided in this course doesn't replace psychotherapy or other medical advice. This course is alternative emotional and mental health support based on coaching, counselling and mind body strategies.
What's the schedule - can I take it at my own pace? How long do I get access to the materials?
Yes. As soon as you join you'll get access to all the content. It's entirely self-paced and the content is online 24/7, so you can take it whenever and wherever you want. Plus you get 12 months access so you can return to the content again and again.
Do I need to be at a certain stage of my fertility path to benefit?
Whether you're just starting out on your fertility path or have been on it for years, you can join me wherever you are. The only prerequisite is your willingness to lean into the lessons and use the strategies you learn. I guide you through everything. 
Can you guarantee that this course will increase my fertility?
Every woman's journey and medical history is unique to her. While there's plenty of anecdotal research on the mind/body connection and the positive impacts on fertility, this course isn't about boosting your fertility.
Do you offer refunds?
As this is a digital product, I don't offer refunds. I am committed to bringing only the best products to market so you can be sure that you're getting the best of what I know.

Can I offer one more piece of advice?
All this talk about improving your emotional wellbeing and feeling confident and in control likely seems straight-up impossible right now. So far it's been up to you to manage your self-care and it's taken an emotional toll. You're not even sure you'll ever know how to live fully in this process.
So let's take a step back for a moment —
Because in reality, taking better care of your whole self and feeling more calm is all just a series of little steps. 


Let's suppose you tackle one small step at a time, moving yourself forward bit-by-bit, and very quickly you:
• Know how to respond to triggering questions and events.
• Make decisions from a place of "I've got this" confidence.
• Realise that your body is capable of amazing things when you're emotionally propped up.
• Navigate emotional ups and downs with resilience.